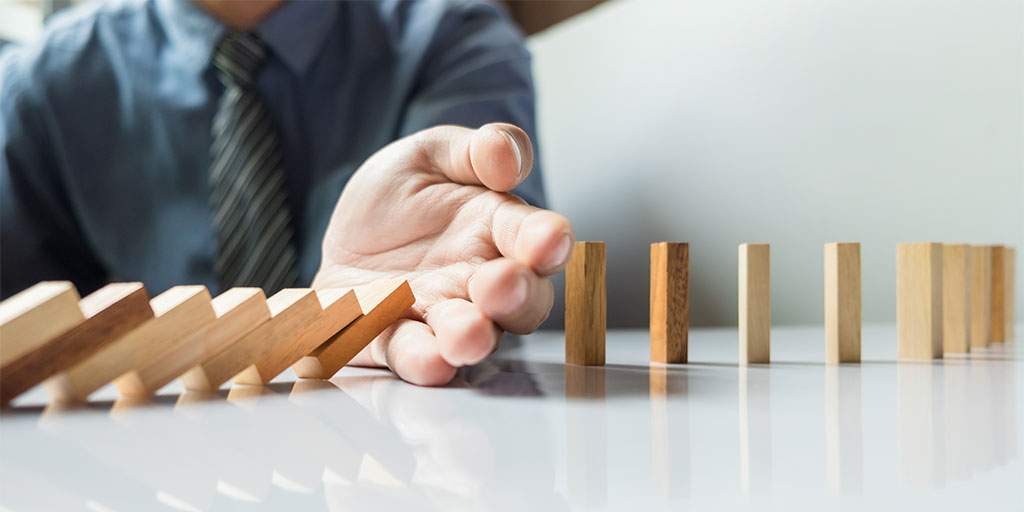 COSO (Committee of Sponsoring Organizations of the Treadway Commission) is an organization made up of private organizations, established in the USA, dedicated to providing a common model of guidance to entities on fundamental aspects of:
• executive management and governance,
• business ethics,
• internal control,
• business risk management,
• fraud deterrence, and
• financial reporting.
1992: Internal Control – Integrated Framework (Report COSO or COSO I) was published as an integrated framework in order to help companies to evaluate and improve their internal control systems.
2004: COSO's model ERM (Enterprise Risk Management – Integrated Framework) or COSO II was published, allowing companies to improve their internal control system through a fuller process of risk management.
2013: COSO III was published, updated in the COSO ERM 2017 model, which improves the Integrated Framework allowing greater coverage of the risks that organizations face. Presentation of COSO ERM 2017 model
Representation of the COSO ERM Model 2017


Fuente: coso.org presentación "2017 ERM Slide Presentation"
Components of COSO Model of internal control:
Benefits for organizations:
At GlobalSUITE Solutions we count on GlobalSUITE® software, fully developed by our team, which allows the implementation, management and maintenance of Risk Management System starting with established objectives, likewise, it allows assessment and monitoring of treatment of defined risk.
Contact our team of experts to request more information about our solutions