Consulting and Auditing
We offer consulting and auditing services to implement, audit, train, advise, assist in certification and accredit all types of companies and organizations.
Discover our Consulting and Auditing services
More than 2,000 successful projects in terms of risk, security, continuity, governance and compliance
Consulting and Auditing reference
Consulting and Auditing Services for legal and voluntary compliance derived from standards and laws of different countries, as well as international standards of risk management, security or business continuity. Our consultants help implement, audit, train, advise to certify and accredit all types of companies and organizations.
Our team has more than 15 years of experience and is made up of:
Lawyers and engineers
Lead Auditor, ISO 27001, ISO 20000, ISO 22301, Lead Implementer.
DPD Certification
CISA, CISM, CGEIT, CRISC
PMP, ITIL, CDPP, COBIT 5 Foundations
Catalogue of Consulting and Auditing Services
Find the best service for your organization
Increase the security of your information
Optimized management and automation so you can focus on what really matters: Keep threats under control.
Efficiently manage your company's risks
We help organizations manage uncertainty and mitigate risks.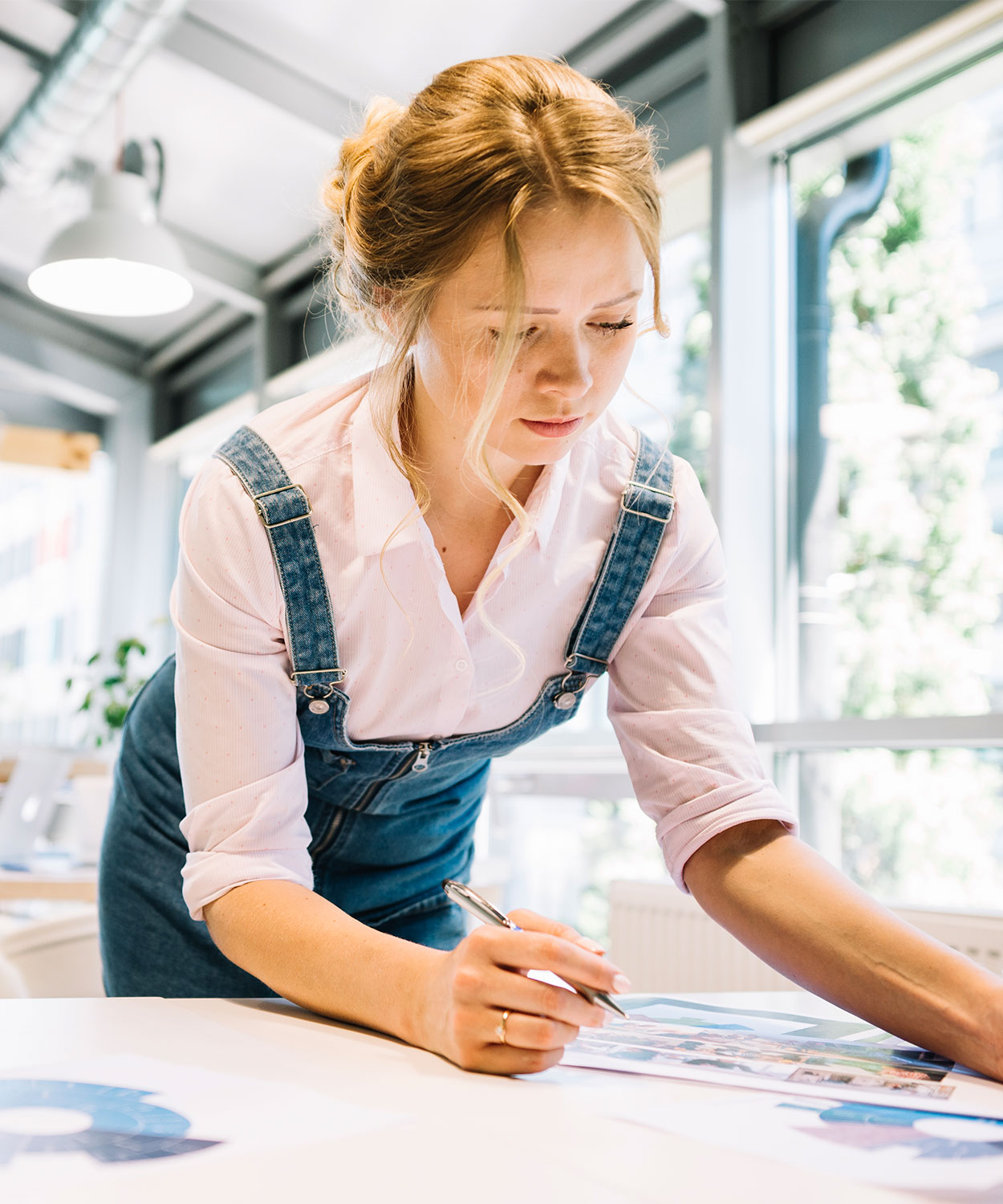 Ensure data protection compliance
Tackling a process of implementation and auditing data protection involves mastering the regulations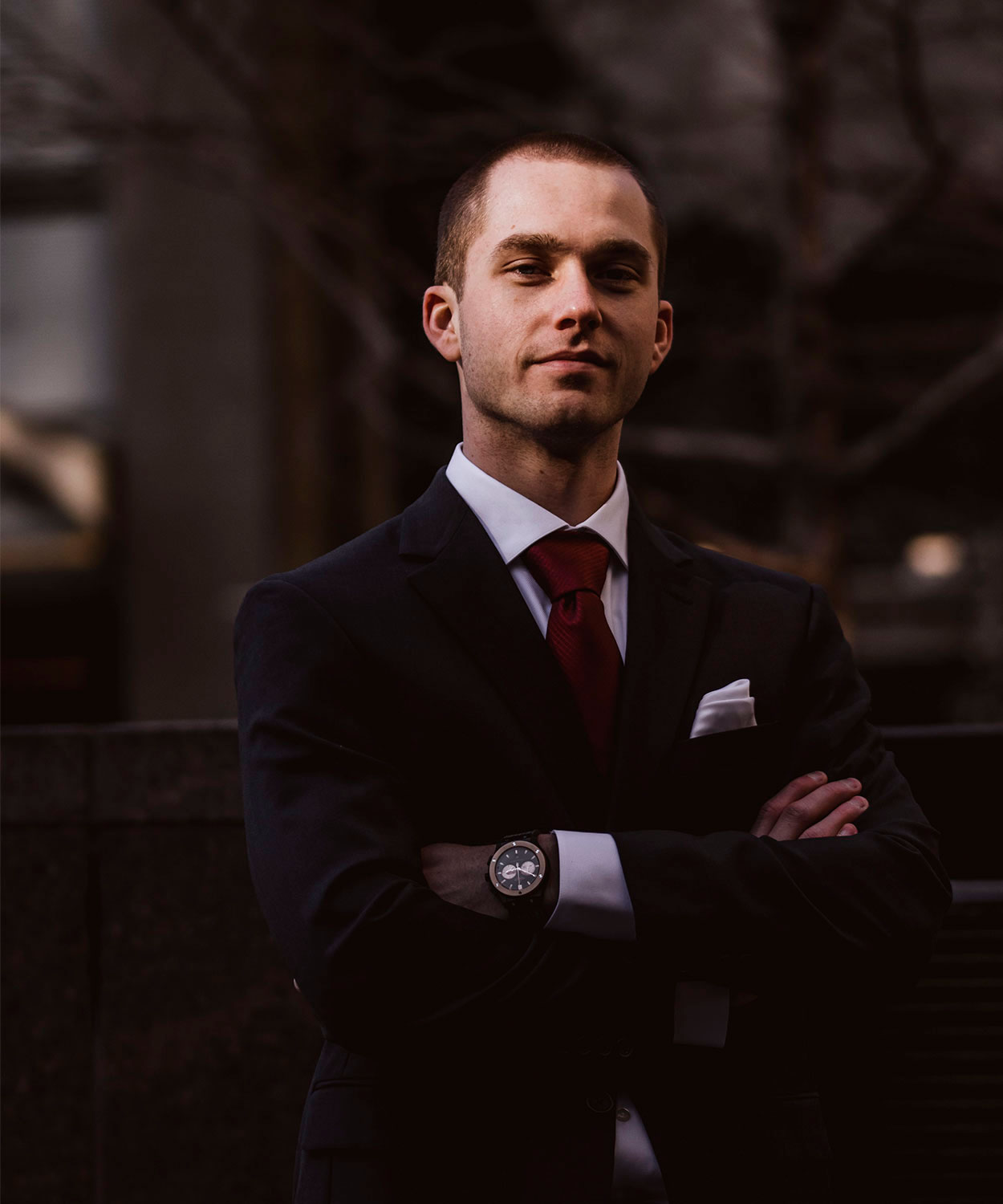 Continuity for any area of the organization
Optimize the management of your business continuity system, from BIAs to crisis management.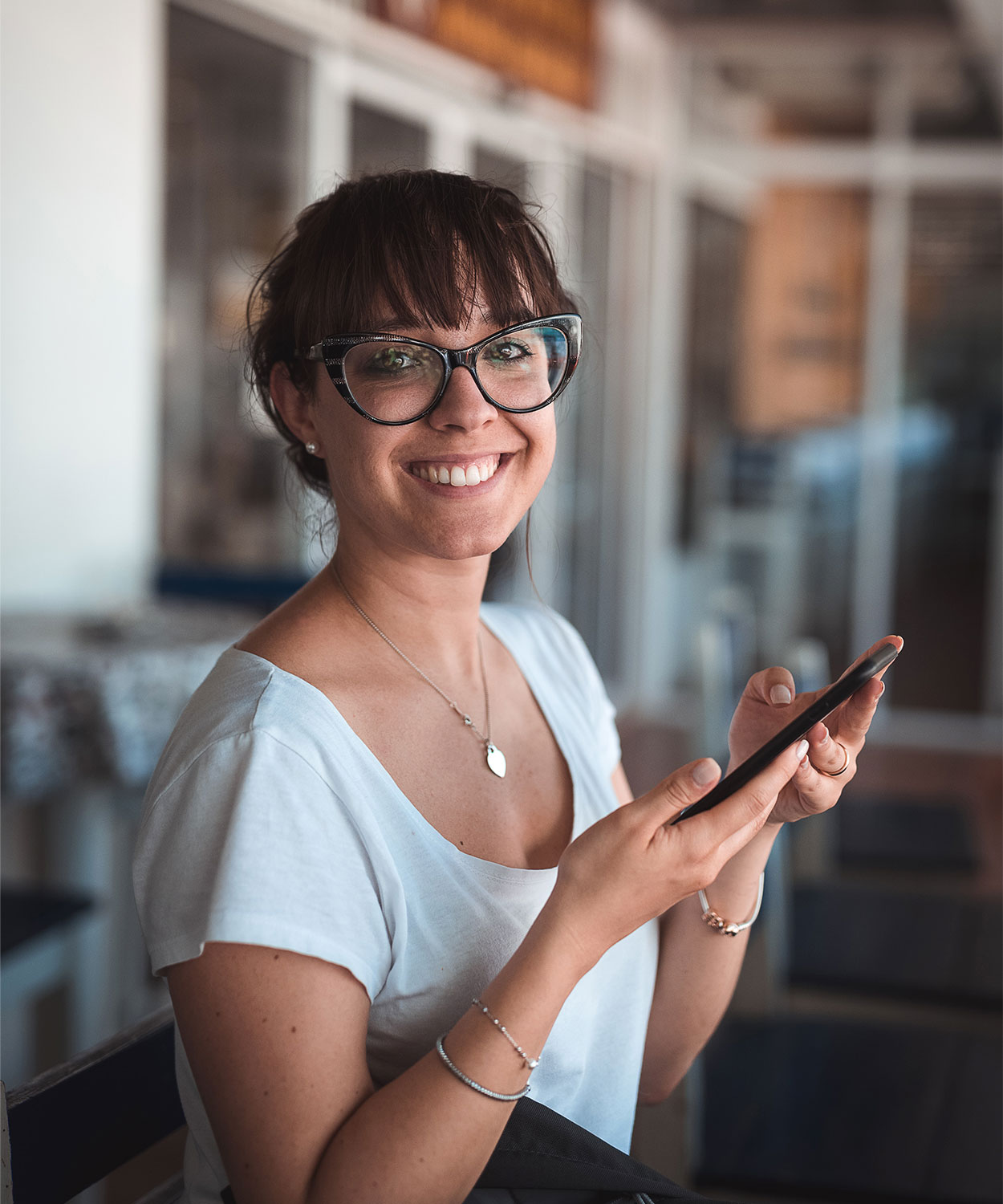 Adapt your company to compliance with your industry
Optimize management by monitoring and evaluating the degree of effectiveness of your Compliance Program.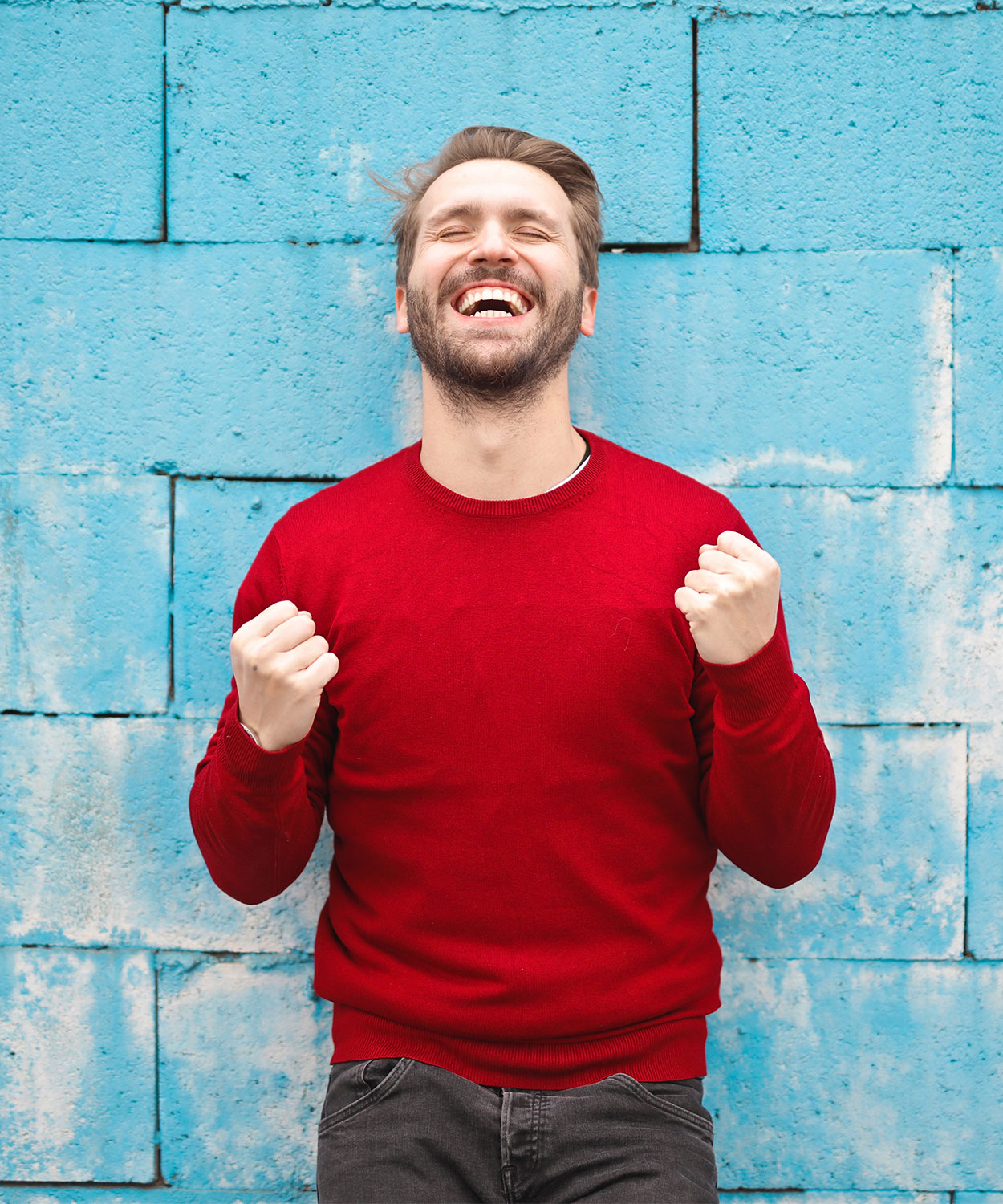 Dedicate your time to what's really important
Optimize the management of your ISO-based Management Systems by Centralizing and Monitoring all information and Processes.
World-class companies and organizations already trust us