SaaS GlobalSUITE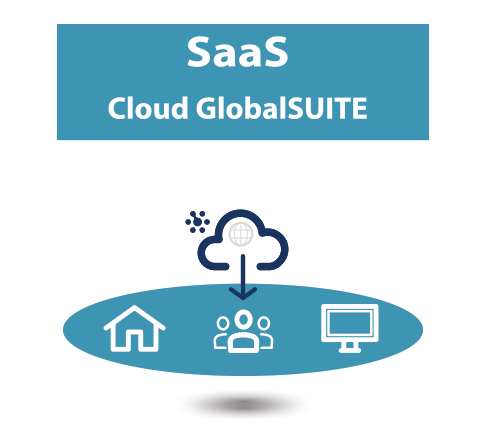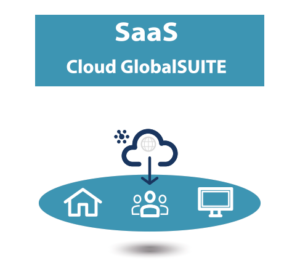 All GlobalSUITE platform solutions can be used in SaaS mode. Opting for this modality now offers important advantages:
Less initial investment and less risk. Being able to use the software without having to make an initial investment in machines, and additional software for the operation of what the application would need in an in-house environment, is an important benefit for IT managers and ultimately for the Company.
Cost reduction, you only pay for what is needed, you get a cost savings of maintenance of the machine platform and the necessary software (BBDD) for your application to be operational.
Updates and new immediate features, other than that we will not require dedicated staff to updates, we will have updates and improvements to the software immediately.
Support more agile and faster, troubleshooting has a direct treatment and faster commissioning than in-house installations.
The company focuses its efforts on its business and project and not on the maintenance of systems, updates, etc.
Increased data availability and security, contrary to what may seem, ignoring backup procedures, restore and contingency plans in general in the event of loss of information or hardware failure. A first-class service guaranteed by an SLA (service level agreement) tailored for each type of company.
Dedicated SaaS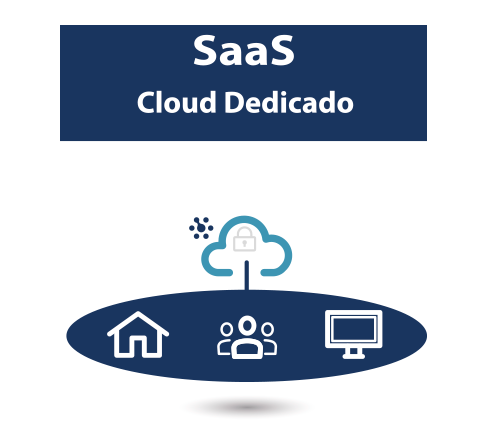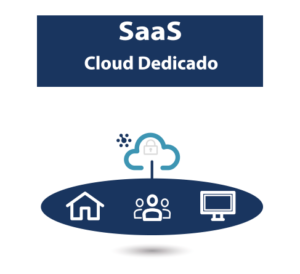 If you prefer to opt for a SaaS environment but completely dedicated,it is possible to create a dedicated environment with GlobalSUITE platform solutions. Opting for this mode offers the advantages of the SaaS GlobalSUITE environment and also offers the possibility to customize the environment by being a dedicated cloud for your company/organization.
Customization of the environment.
Tailor-made integration.
Specific developments.
Ideal for organizations that want to have the security of SaaS with a personalized treatment
On premise – Virtual Appliance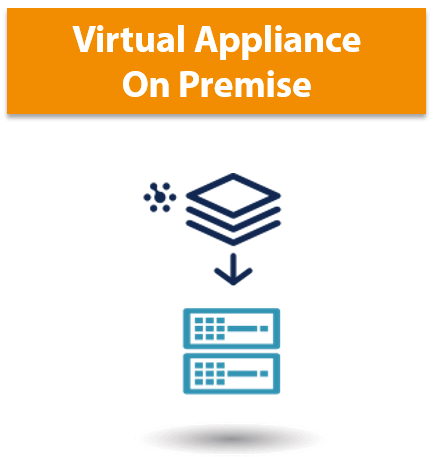 If you have your own virtual infrastructure environment,you can use any of the GlobalSUITE platform solutions in this way.
It is possible to deploy the virtual machine/s required for your project and get the solution you need to use GlobalSUITE in your data center.
We provide the virtual machine in OVF (Open Virtual Appliance) format ready to be deployed in the virtual infrastructure.
This modality can be complemented by additional services such as: