GlobalSUITE® Consultant & Audit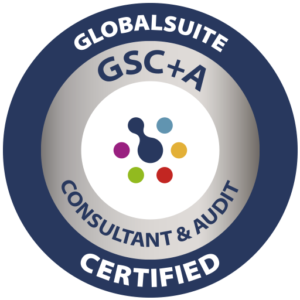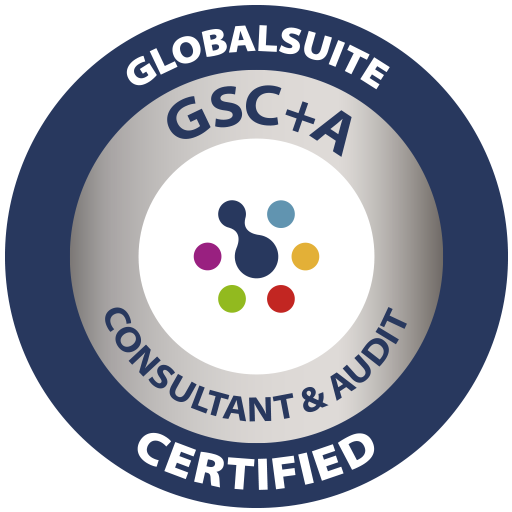 introduction
This course is designed for users who want to gain extensive knowledge in the GlobalSUITE Audit Management module®. To access this course you must be GlobalSUITE® Consultant certified. It is also desirable to have knowledge and experience in managing the audit program
Once completed, you will have a high level of understanding of the indicated GlobalSUITE modules®. This is a course includes a theoretical part of the tool, case study and final exam to obtain the certificate.
Participants must choose from the dates available below.
Home: Coming | 8 hours | Online course | Theoretical and practical
Course cost and certification exam:
Europe: €600
Rest of the world: $750
Course Structure
Introduction to GlobalSUITE Audit Management
Querying information on elements, risks and controls
Setting up Audit Methodologies
Audit Plan
Audit Programs
Audit Report
Balanced Scorecard
Requirements
Ticket and workflow configuration
Don't miss this opportunity
GlobalSUITE's certification program® offers extensive training possibilities in the risk, compliance, business continuity and auditing sectors, among others.
Start your way to certification by completing the form and our experts will contact you by offering you different dates to carry out the training.