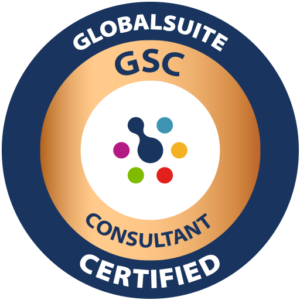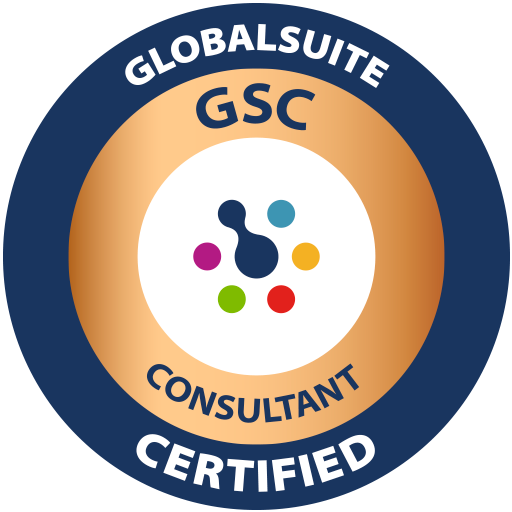 introduction
This course is designed for users who want to gain extensive knowledge in risk management and compliance with GlobalSUITE® (Risk Management & Compliance Modules). To access this course it is desirable to have knowledge and experience in risk management and compliance.
Once completed, you will have a high level of understanding of the indicated GlobalSUITE modules®. This is a course includes a theoretical part of the tool, case study and final exam to obtain the certificate.
Participants must choose from the dates available below.
Start: September 06, | End: November 05, | 24 hours | Online course | Theoretical and practical
Course cost and certification exam:
Europe: 1,200
Rest of the world: $1,500
Course Structure
Introduction to GlobalSUITE®
Managing roles, users and permissions
GlobalSUITE cross-cutting functions®
Definition of the organizational model
Definition of the management system
Gap Analysis and adequacy plan
Compliance management
Introduction to Risk Management
Inventory and dependencies
Configuration of element methodology
Setting up risk methodologies and controls
Risk analysis
Control management
Risk assessment
Risk management and monitoring of treatment plans
Evidence management
Setting up, publishing and managing surveys of items, risks and controls
Planning different aspects
Ticketing features
Ticket workflow
Basic dashboard (metrics and indicators)
System maintenance project management
Don't miss this opportunity
GlobalSUITE's certification program® offers extensive training possibilities in the risk, compliance, business continuity and auditing sectors, among others.
Start your way to certification by completing the form and choosing the date to start the course.