Banco Guayaquil is a financial institution that began its activities in December 1923 and is today one of the most solid banks in Ecuador. Banco Guayaquil is one of the largest banks in Ecuador. It has a network of more than 11,000 service points nationwide. It is a peer-to-peer business, offering a wide range of banking services such as corporate banking, personal banking, private banking and transactional banking.
In 2021, Banco Guayaquil becomes the first private financial institution in Ecuador to obtain the certification of the ISO 22301 standard, certification of the Business Continuity Management System, certification that adds to the already achieved ISO 27001 Information Security.
Challenges and scope of the project
The implementation project of GlobalSuite® has been carried out with the Security and Business Continuity areas of Banco Guayaquil.
The objectives of the project were the Automation and Centralization of Management Systems. To do this, they implemented the GlobalSuite® software, initially in the area of Information Security, in 2018. Subsequently, at the beginning of 2020, the Risk area was added, specifically Business Continuity, with the aim of aligning its information with the requirements of ISO 22301, and thus being certified in said regulation.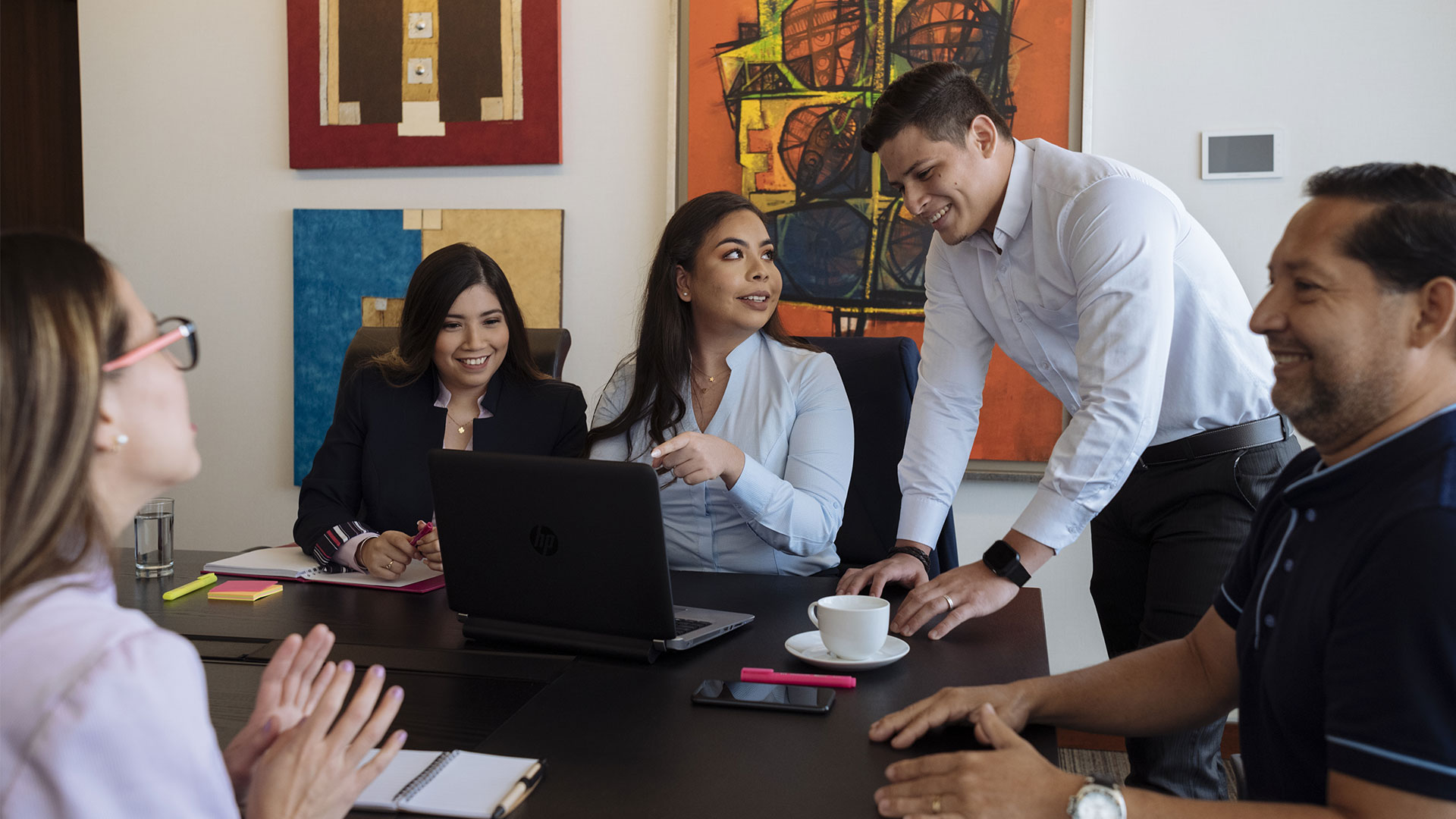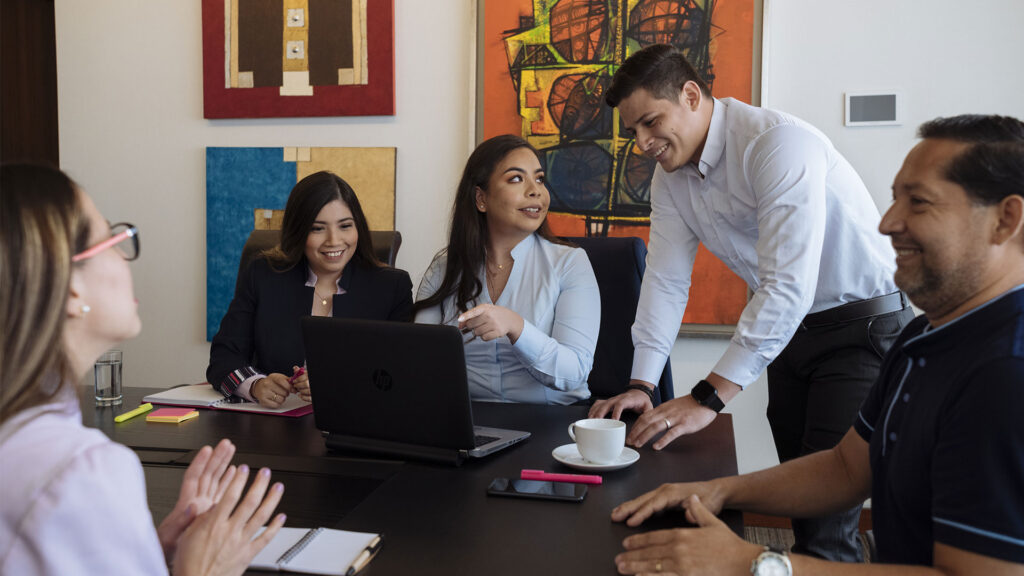 Karol Hidalgo Verdesoto
Integral Risk Manager at Banco Guayaquil
"The flexibility offered by GlobalSuite® has helped us in the implementation of our methodology"
"The transfer of knowledge to the Banco Guayaquil team was carried out in an agile manner and implementation times were reduced"
These were some of the most important requirements that were carried out for the achievement and development of the needs
Project details:
Training for knowledge transfer
Support in parameterization and configuration
Integration GlobalSuite® with its live directory
Reporting
To meet the objectives of the project, different training and knowledge transfer sessions were held adapted to the particular needs of Banco Guayaquil, in such a way that its implementation and journey carried out ISO 22301 Certification It was easier as well as agile, thus being able to reduce the time invested in certain actions, thanks to the facilities offered by the software.
Likewise, GlobalSuite® allows the download of several types of reports other than the results obtained in the risk analysis, graphs, audits, etc., thus facilitating the work prior to the certification audit and also the support throughout the processes of the ISO 22301 certification audit.