Customer
Industry: Commercial and Industrial Refrigeration and Air Conditioning
Size: Between 100-250 employees
Zone: Spain
Products: Whistleblowing Channel
Main regulations: Law 2/2023 Spain
NEOSECURE BY SEK, a company with more than 20 years of experience in the Latin American market (with presence in Brazil, Chile, Argentina, Colombia and Peru), has two Cyber Defense Center and the Cyber Response Center, as well as advanced research centers in the United States and Portugal.
It is part of the largest cybersecurity ecosystem in Latin America, which combines the best technologies, service offerings and a team of highly qualified professionals whose main objective is to support companies throughout their cybersecurity journey with analysis, detection and prevention of digital threats.
Challenges and scope of the project
The main objective of the project was to consolidate and automate the management of all data from the Information Security Management System (ISMS) of NEOSECURE by SEK in order to focus and control threats and risks.
Ensure compliance with safety regulations: Catalogs with preloaded regulations and automatic adaptation plan with workflow that allow the comparison between periods and compliance history.
Consolidation of information: The GlobalSuite® security module allows NEOSECURE by SEK assets and information to maintain their integrity, availability and confidentiality with total guarantee, as well as to centralize and unify the inventory of assets, and to be able to evaluate it in an automated way with surveys leaving traceability and evidence of the process.
Risk monitoring and assessment: GlobalSuite® makes it possible to identify, assess and prioritize risks more efficiently and effectively.
Security monitoring and auditing: GlobalSuite® constantly monitors and audits information and process security, enabling you to quickly detect and resolve any security issues.
Continuous improvement and incident management: Constant evaluation of customizable incident management with workflows and in real time that allows you to improve your information security framework and security controls.
Reports, Dashboards and Document Manager: metrics and indicators configurable according to KPIs and business objectives that allow real and effective decisions to be made.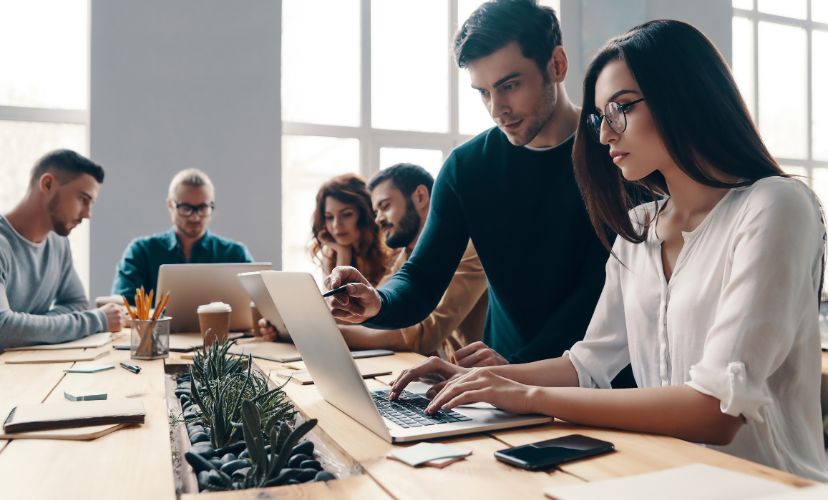 "An information security management system makes it easy to establish and maintain a framework of protection for our information and that of our customers, methodically and persistently."
Andrés Suarez Alarcón
Compliance and Business Risks
The use of GlobalSuite® has allowed NeoSecure by SEK to centrally maintain the documentation and processes of the management system. For example: updated standards accessible to all employees, managing incidents, opportunities for improvement and mitigation initiatives.
The ISO 27001 certification demonstrates that the company has the necessary internal entities, with the security controls enabled and the actions of monitoring and improving security processes. Today, for Neosecure by SEK as a company providing cybersecurity services for multiple clients, this certification has become almost an explicit requirement by its clients and regulatory entities; That's why he decided to implement the GlobalSuite® Solutions Security Module to improve its security practices and comply with the ISO 27001.
reduction of update times for risk matrices and asset inventory.
de facilidad para obtener o renovar una certificación con la ISO 27001, dada la presentación de la información de manera amistosa con el auditor.