Need more information?
Request more information to solve your doubts and discover how we can help your business.
Complete the form for more information
Basic Information on Data Protection
Responsible
Audisec Information Security, S.L.
Purpose
Response to requests made, management of the commercial and professional relationship with people who have contacted Audisec, as well as for the sending of consensual commercial communications.
Legitimation
Legitimate interest of the parties and express consent of the interested party.
Recipients
In those cases legally required. There are no international transfers.
Rights
Access, rectify and delete the data, as well as other rights under the GDPR, as explained in the additional information.
They have already placed their trust in GlobalSuite Solutions: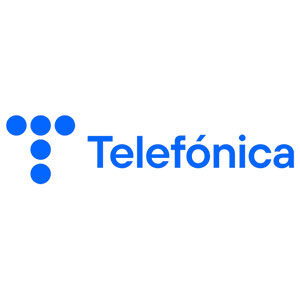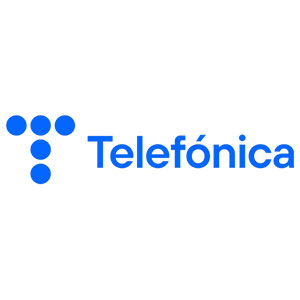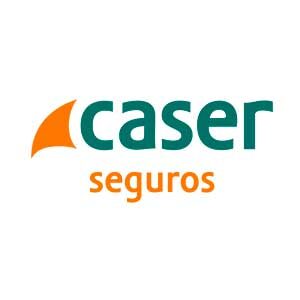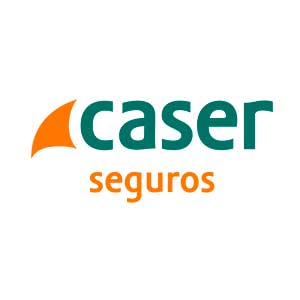 If you prefer call us at
+34 911 883 659