Software integral de sistemas de gestión
GlobalSUITE facilita la implantación, gestión y mantenimiento de normativas ISO
RISK
SECURITY
CONTINUITY
ISO 31000, Enterprise Risk Management (ERM), Integrated Risk Management (IRM), COSO ERM, etc.
ISO 27001 - Seguridad de la información, ENS, PCI-DSS, ISO 28000 - Cadena de suministro, ISO 27701 - Gestión Privacidad.
ISO 22301 - Continuidad de Negocio, ISO 27031 Continuidad tecnológica, Gestión de crisis, BIAs, etc.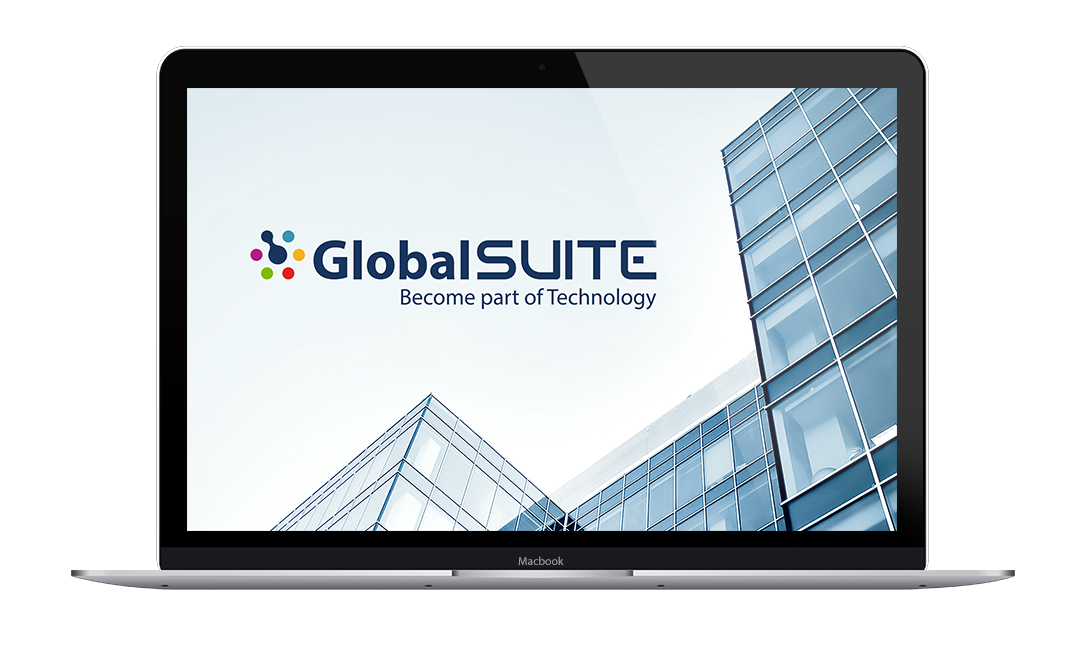 COMPLIANCE
Protección de Datos, ISO 19600 - Cumplimiento, ISO 37001 Antisoborno, Compliance penal, Canal de denuncias, etc.

GlobalSUITE® is a comprehensive software for management systems that assists in the implementation, management, maintenance and deployment of international standards, laws and standards globally recognized as ISO 22301, ISO 27001, ISO 31000, ISO 20000, compliance, protection of critical infrastructures, data protection, good practices, corporate governance, balanced scorecard, etc.
Licensing models
La plataforma está diseñada para acompañar el crecimiento de las organizaciones adaptándose a las necesidades actuales de cada compañía. En este sentido la herramienta puede ser licenciada con tres tipos de opciones:

Capacidad de almacenamiento
Nº de normativas soportadas
Personalización de ticketing
Workflow de gestión documental
Adaptable to business growth
Software modules
El Software está constituido por múltiples módulos que permiten que los diferentes sistemas de gestión puedan compartir procesos e información.
Security
Legal, contractual and regulatory compliance.
Continuity
Management of your organization's business continuity plan, technology continuity plan, and crisis management.
GOVERNMENT AND COMPLIANCE
Legal, contractual and regulatory compliance.
Audit
Management of audit processes in an integrated way with risk management and compliance systems for your company.
CRITICAL INFRASTRUCTURES
Implementation, management, maintenance and deployment of Critical Infrastructure Protection Management Systems (SGPIC).
Critical Infrastructure Protection