Comprehensive management system software
GlobalSUITE® facilitates the implementation, management and maintenance of ISO regulations
GlobalSUITE® is a comprehensive software for management systems that assists in the implementation, management, maintenance and deployment of international standards, laws and standards globally recognized as ISO 22301, ISO 27001, ISO 31000, ISO 20000, compliance, protection of critical infrastructures, data protection, good practices, corporate governance, balanced scorecard, etc.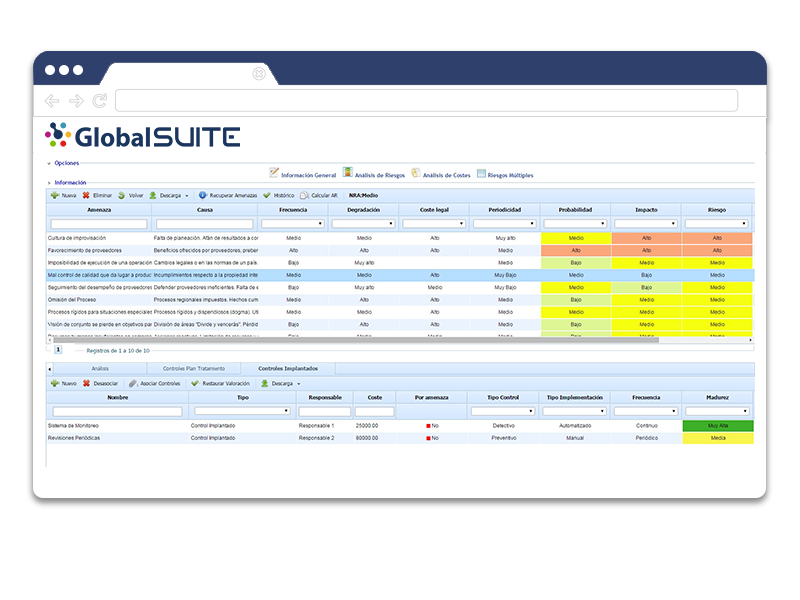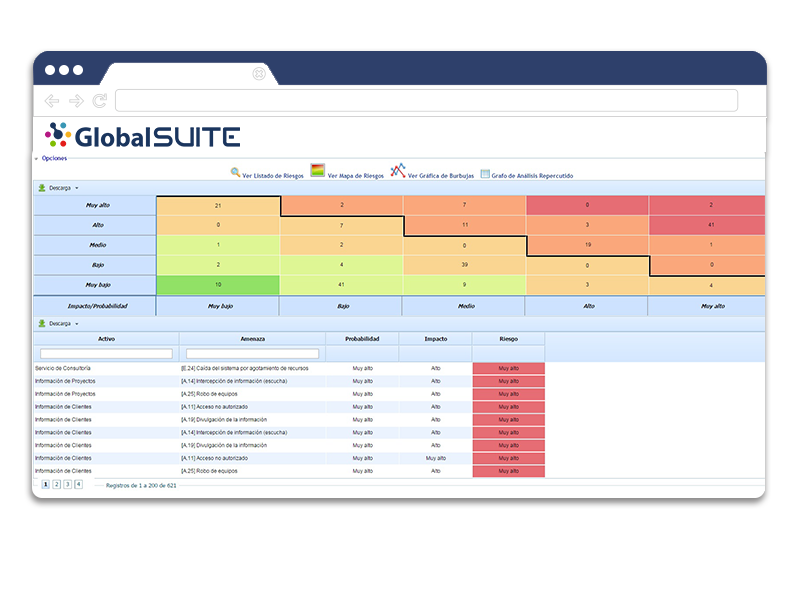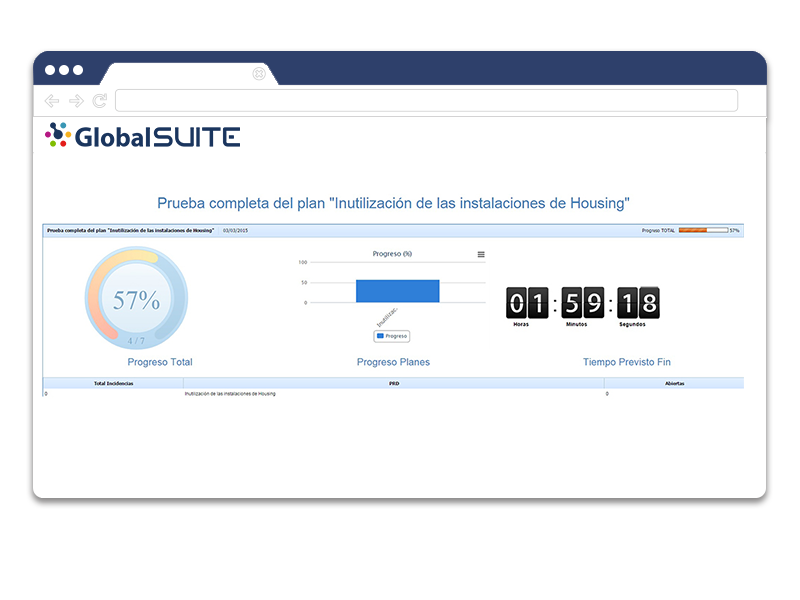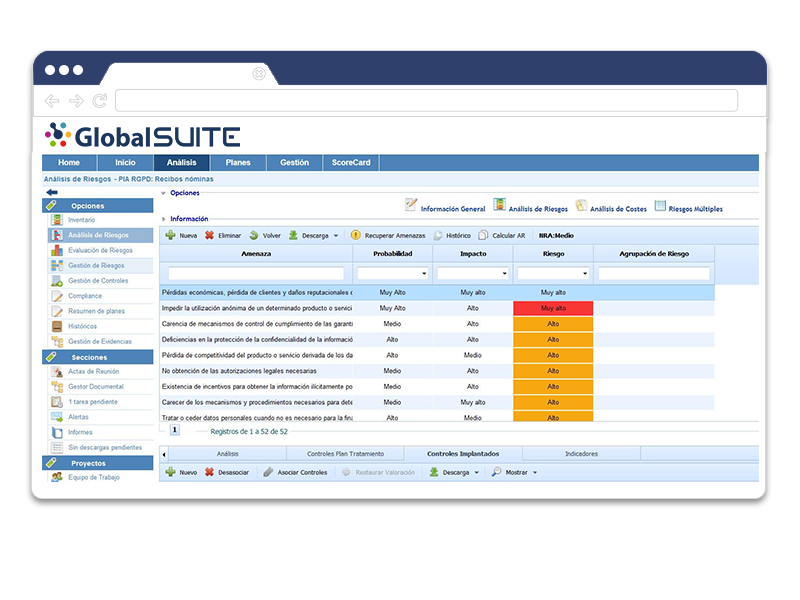 The platform is designed to accompany the growth of organizations adapting to the current needs of each company
Enterprise
Medium and large companies
Why implement GlobalSUITE®?
GlobalSUITE® Software solves the problems faced by organizations in the operation of their management systems by designing their solutions on 4 pillars:
Our customers
No results found.