Why become a GlobalSUITE® partner?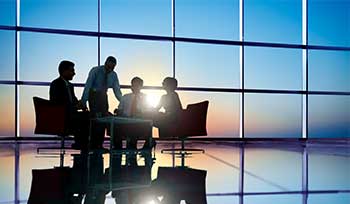 Optimize your resources and work model
GlobalSUITE® will allow you to optimize consulting times in clients as well as automate your business processes, resources and work models.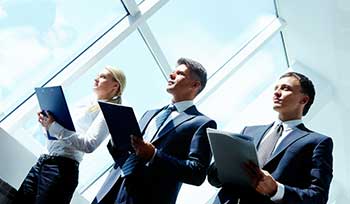 Increase Upselling opportunities
With GlobalSUITE® you will have the opportunity to upselling, not only introducing the tool, but presenting optimization services around the software to your current customers.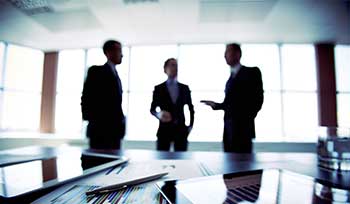 We are your Strategic Partner
At GlobalSUITE® we help our Partners maximize performance and solution utilization with our Advanced Services and Training.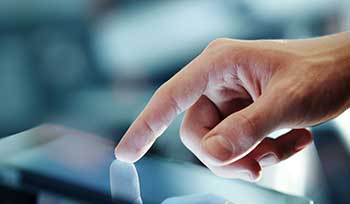 Join digitization with advanced services
Today's organizations are looking for software solutions for their management systems and standards. Offer your customers a leading solution such as GlobalSUITE® and its advanced services.
Enjoy the endless possibilities offered by GlobalSUITE®
Join our Partner program.
Inclusion in our comunity generates a high value to the partners and their clients; It helps in the creation of new business lines, improves profitability in sales already implemented, has continuous learning with personalized training plans and facilitates the arrival of own resources that are transformed into real benefits.
GlobalSUITE® has established itself as the reference software worldwide thanks to the consolidation and expansion strategy carried out in various countries and sectors of activity.
What benefits does GlobalSUITE® offers me?
Save time through Automation
Leave behind the many manual tasks involved in project management in Excel by automating processes such as: Reports, Consolidation of results, risk analysis and controls, etc.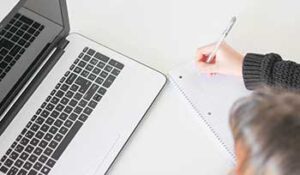 Add value to Deliverable for your customers
It is not the same to give the client a compendium of documents that offer a solution where they will have all their documentation centralized, they can automatically update their risk analysis through incident management, they will have a follow-up of their nonconformities, corrective actions, etc. an automatic Reporting System and a survey system to monitor the application of controls, etc.
In addition, it offers the possibility of providing a much more comfortable and optimal maintenance service for both your organization and the client's.
A tool that adapts to your working method
GlobalSUITE® is a tool 100 flexible and adaptable to any working methodology, from the point of view of analysis, catalogs, workflows, etc.
Manage all your projects centrally
With GlobalSUITE® you will have a Consulting platform, from where you can manage all your projects in progress, your work models, keep track of all the actions of your consultants, etc.
Direct selling
You can directly offer GlobalSUITE® to your clients and contacts without integrating it into any consulting process, earning a margin for the operation.
Optimized consulting
Benefit from the advantages of both your organization and the client performing consulting projects with GlobalSUITE®
Increased sales to customers
GlobalSUITE® provides an opportunity to increase sales, not only by selling the tool, but by offering a number of optimization services complementary to its implementation
Creating new opportunities for customer improvement
With GlobalSUITE® Advanced Services help you set them up
Offer added value over traditional consulting
We help expert consultants in their Continuous Improvement process
Work with your optimized work models
Expert opinion or accompanying training on methodologies and automation
Want to become a GlobalSUITE partner®
Conozca en detalle cómo funciona nuestro programa